RUF Gauge Service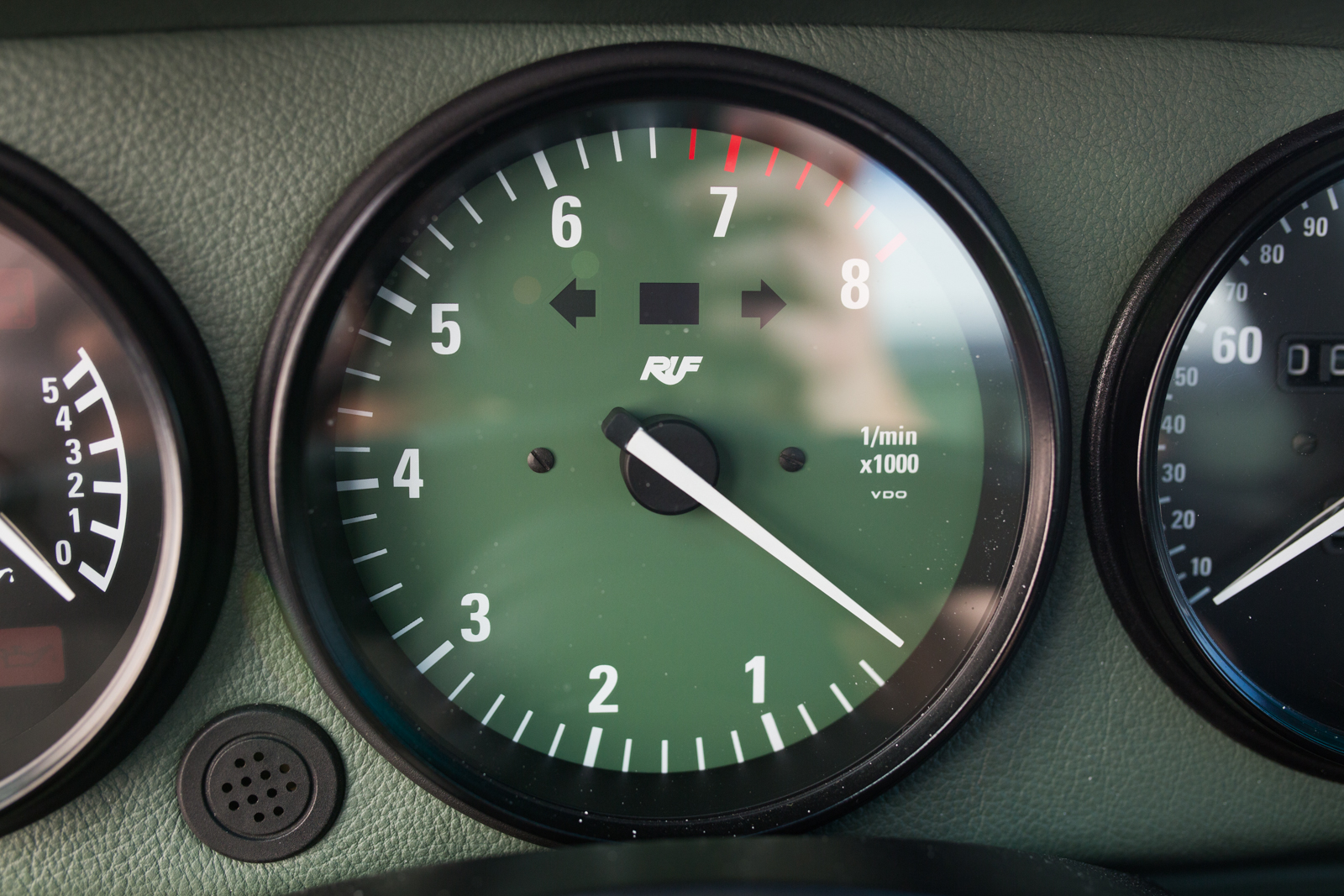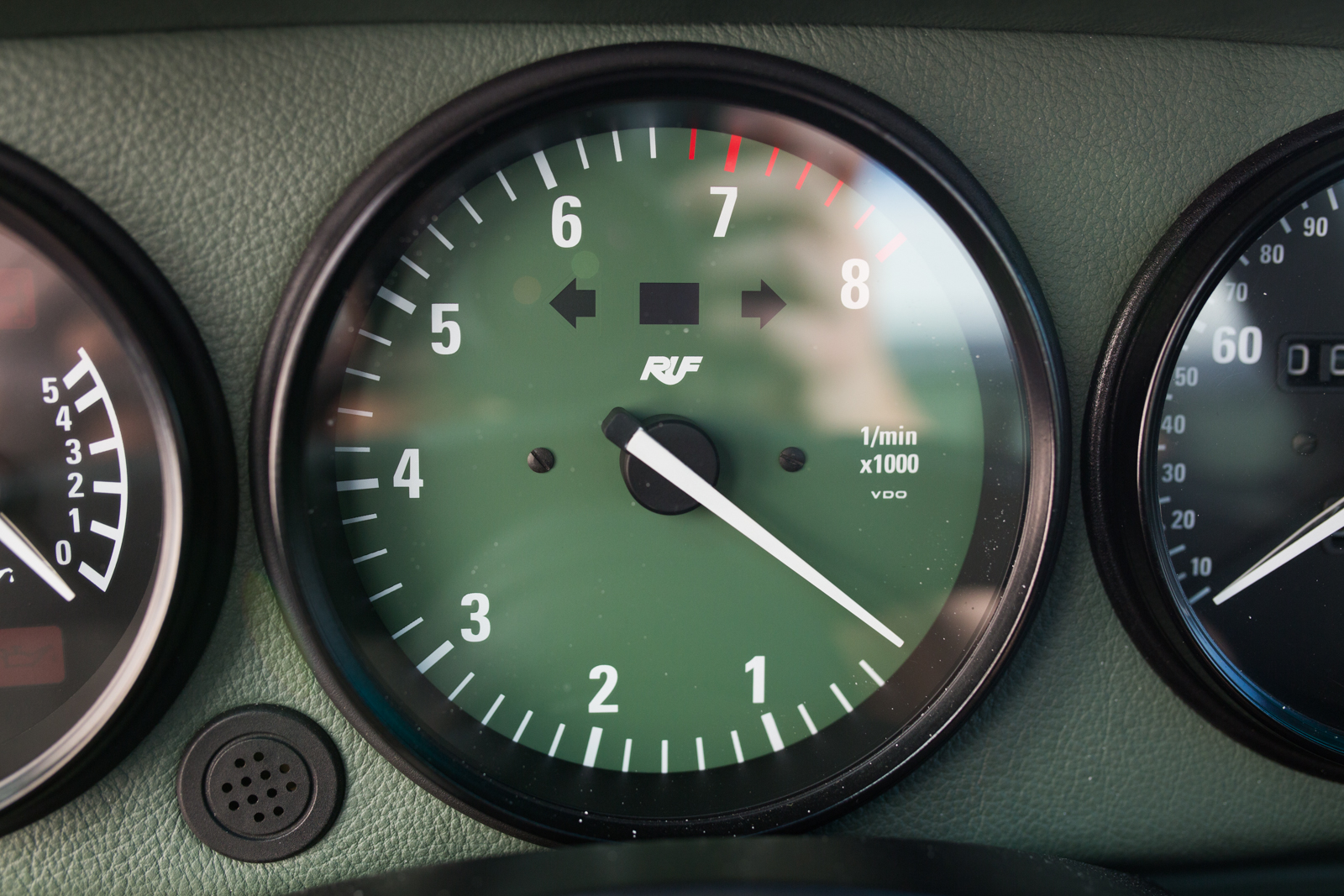 RUF Gauge Service
Fully customizable service for your 911, 964, and 993 gauges. The RUF gauge service will thoroughly inspect and repair your electrical and mechanical gauge internals along with customizing gauge faces, trims rings, and lights. Please contact us at Info@Rstrada.com for any service needs or customizable options.
Process takes 2-3 months.
Shipping charges will be applied.
Please contact us below to discuss custom options & pricing.