JRZ RS One Coilovers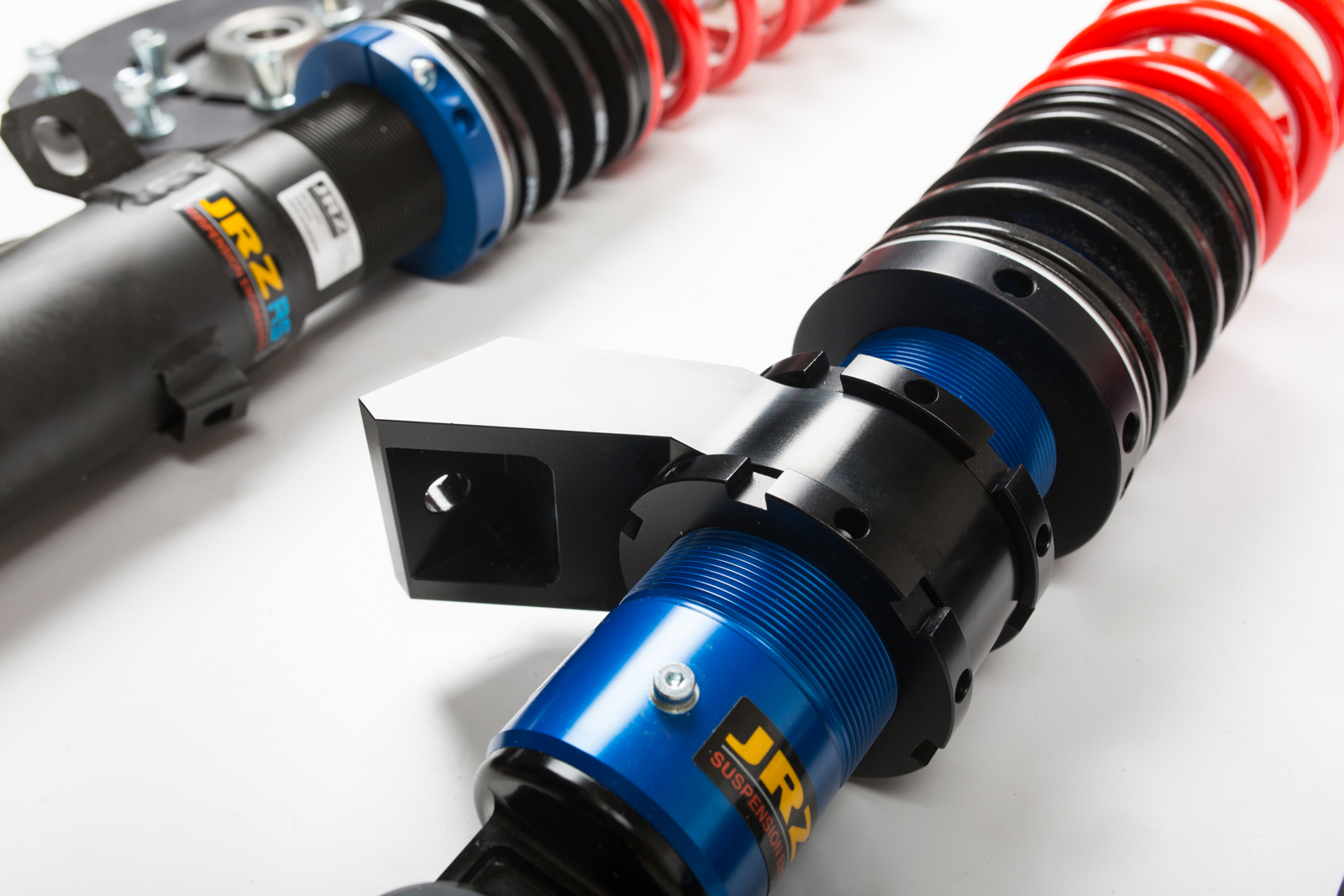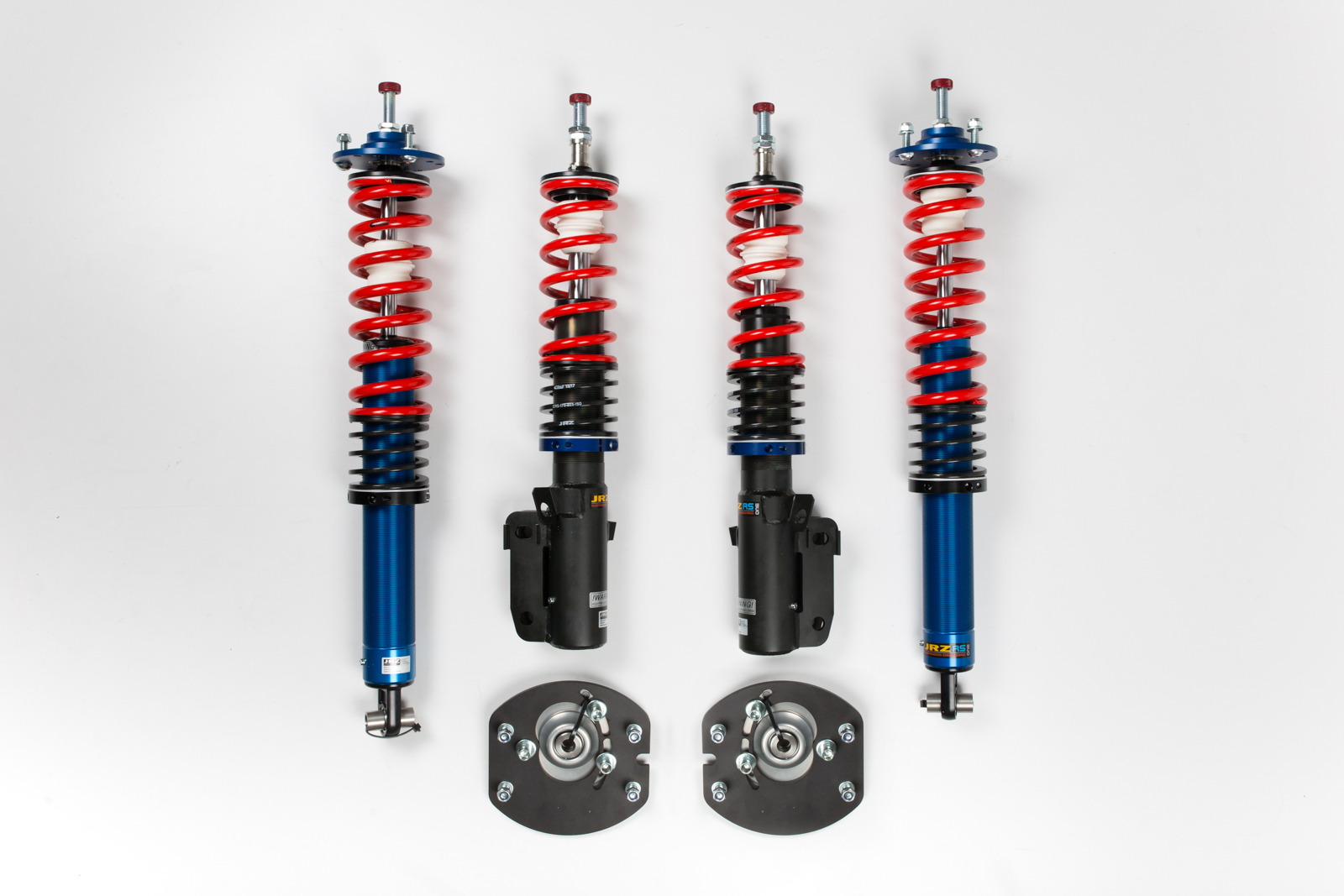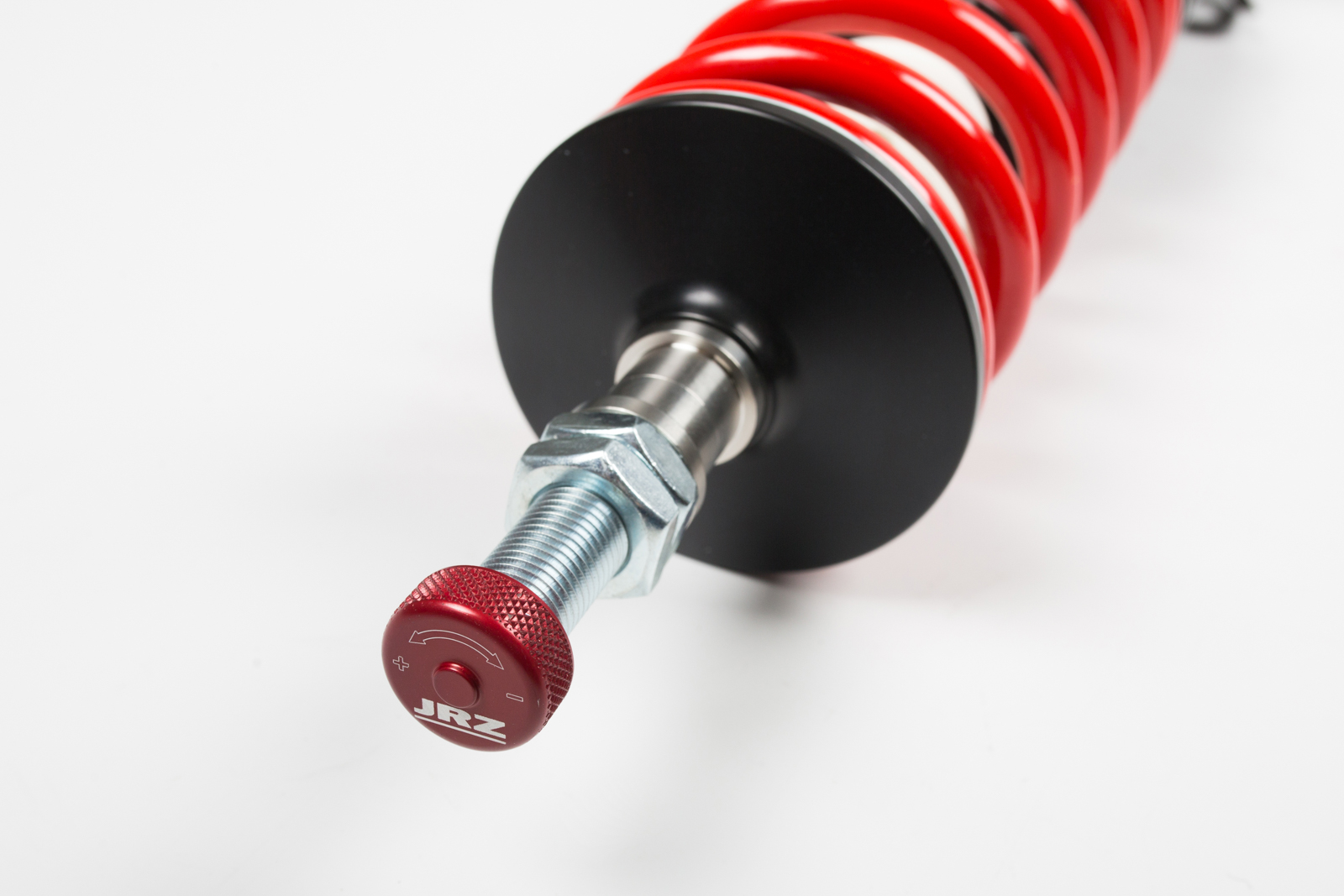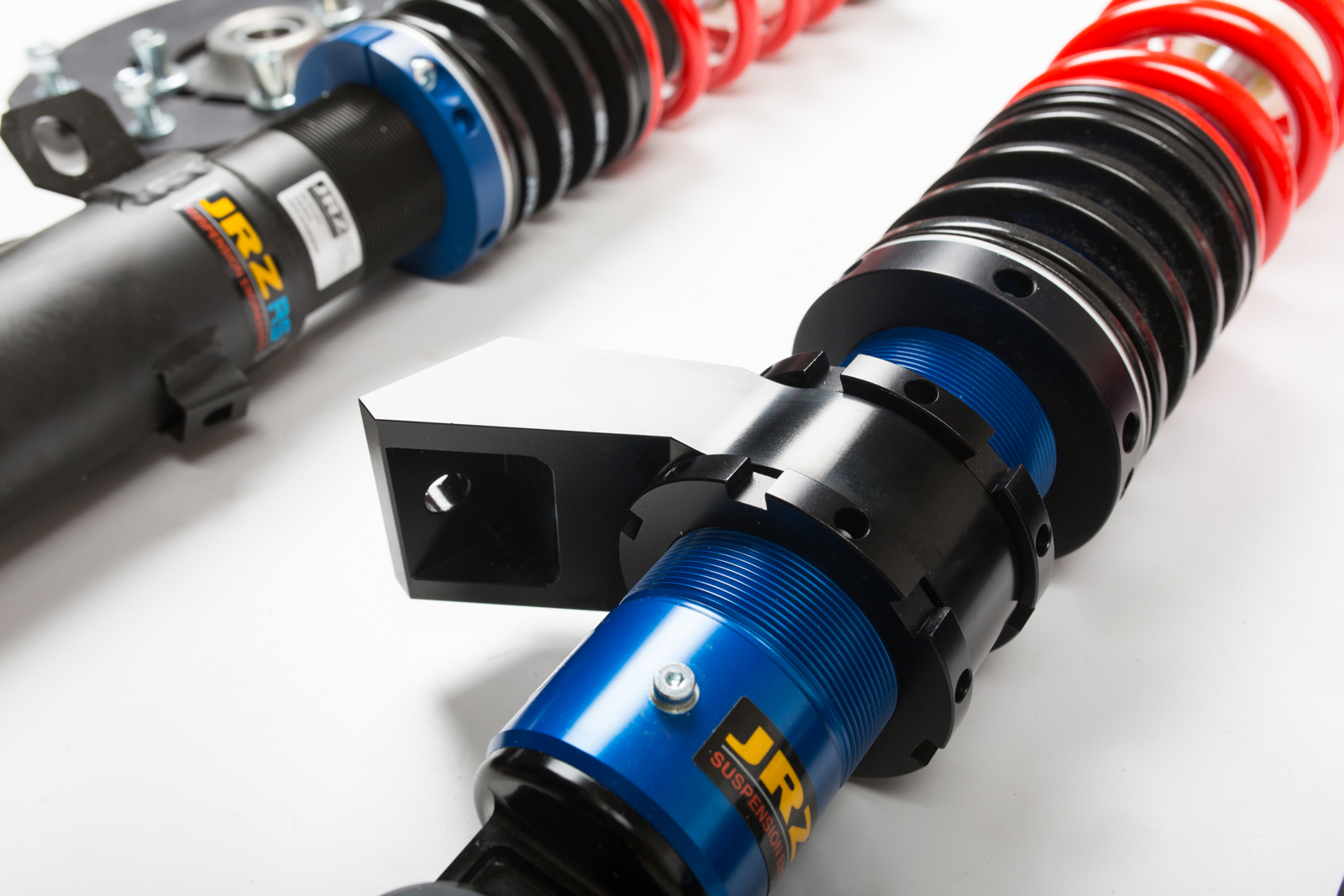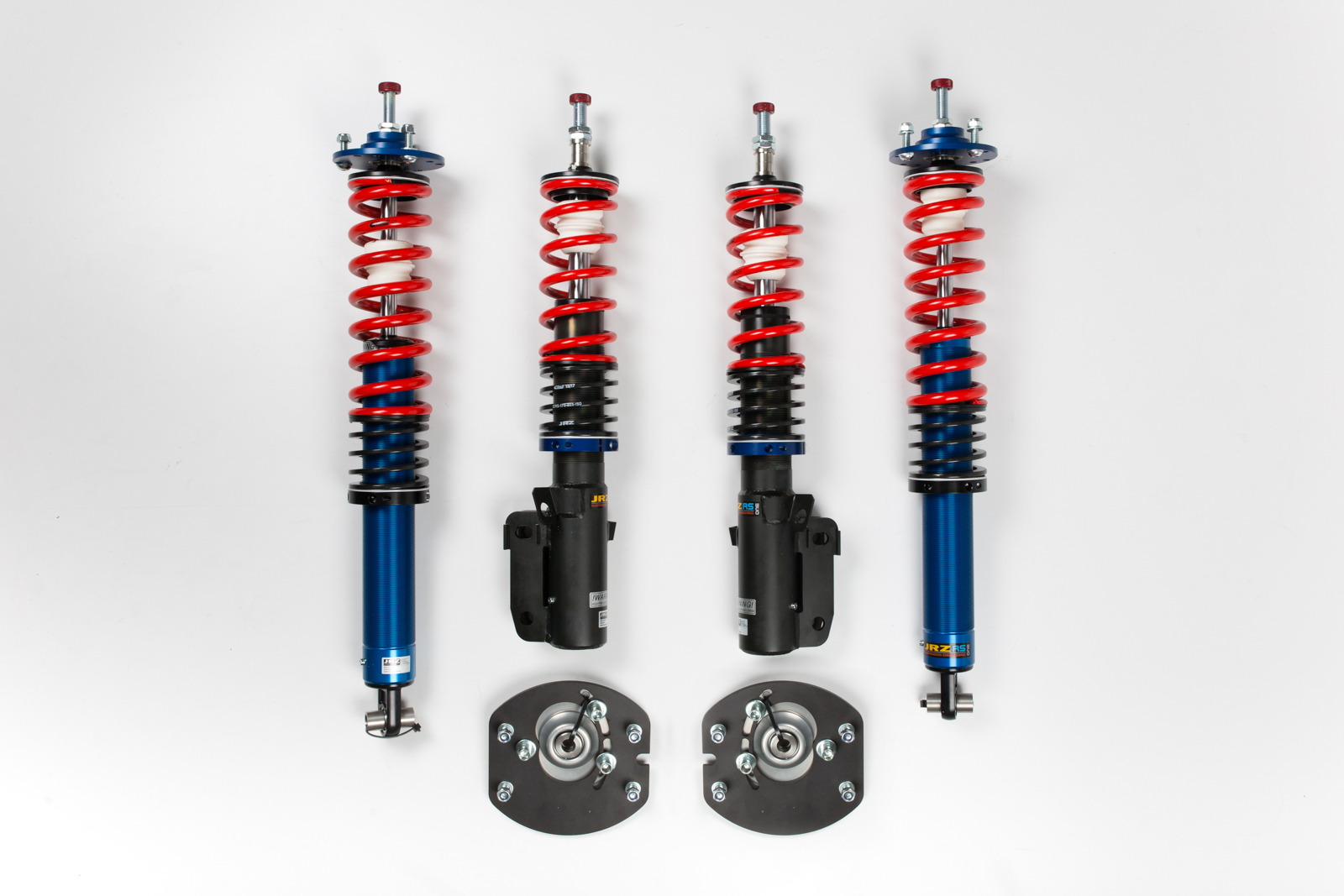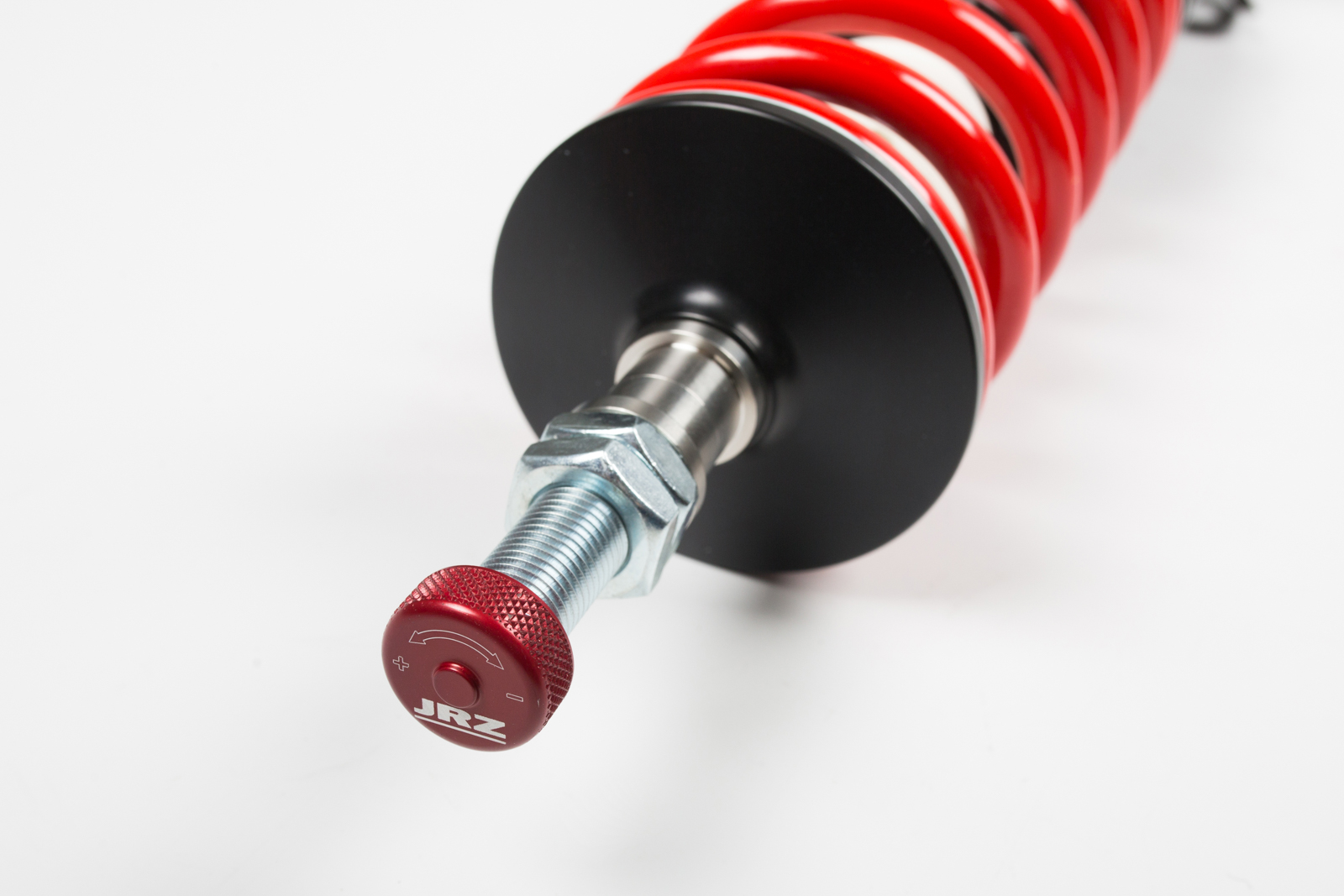 JRZ RS One Coilovers
The newly redesigned RS Touring kits bring JRZ's race winning technology to the street and club markets, and at a highly competitive price. they are derived from the RS Sport series design, but repackaged to be a complete and direct bolt-in replacement for the OEM coil overs. Everything is included and the kits are designed for a seamless install that is fully compatible with the OEM top mounts. Optimal spring rates and damper valving has been predetermined specifically to provide the perfect balance between a smooth ride on the street and the performance you expect from a set of JRZ coil overs.
Each damper is tested and matched on the shock dyno. All JRZ dampers are made with the highest quality aerospace materials and manufactured to the highest standards.
Please contact us below for any JRZ model coilovers not listed.