Unveiled in 1989, the Porsche 964 featured a heavily revised suspension over its predecessor. The older 911 torsion bar suspension was binned & coilovers were introduced along with the new Weissach rear axle. This type of coilover setup has been used by many competing manufactures since.
For this notable 964 turbo-look C4 , we found the new Öhlins road & track coilovers to be the proper fit.
To compliment the Öhlins coilovers, we installed a few other suspension bits to eliminate any play. Elephant Racing end-links on both ends of the car were used in addition to their bump steer kit. A Ruf strut brace was added to the front to give more chassis rigidity and ERP spring plates replaced the OEM plates to further help eliminate any rubber in the suspension.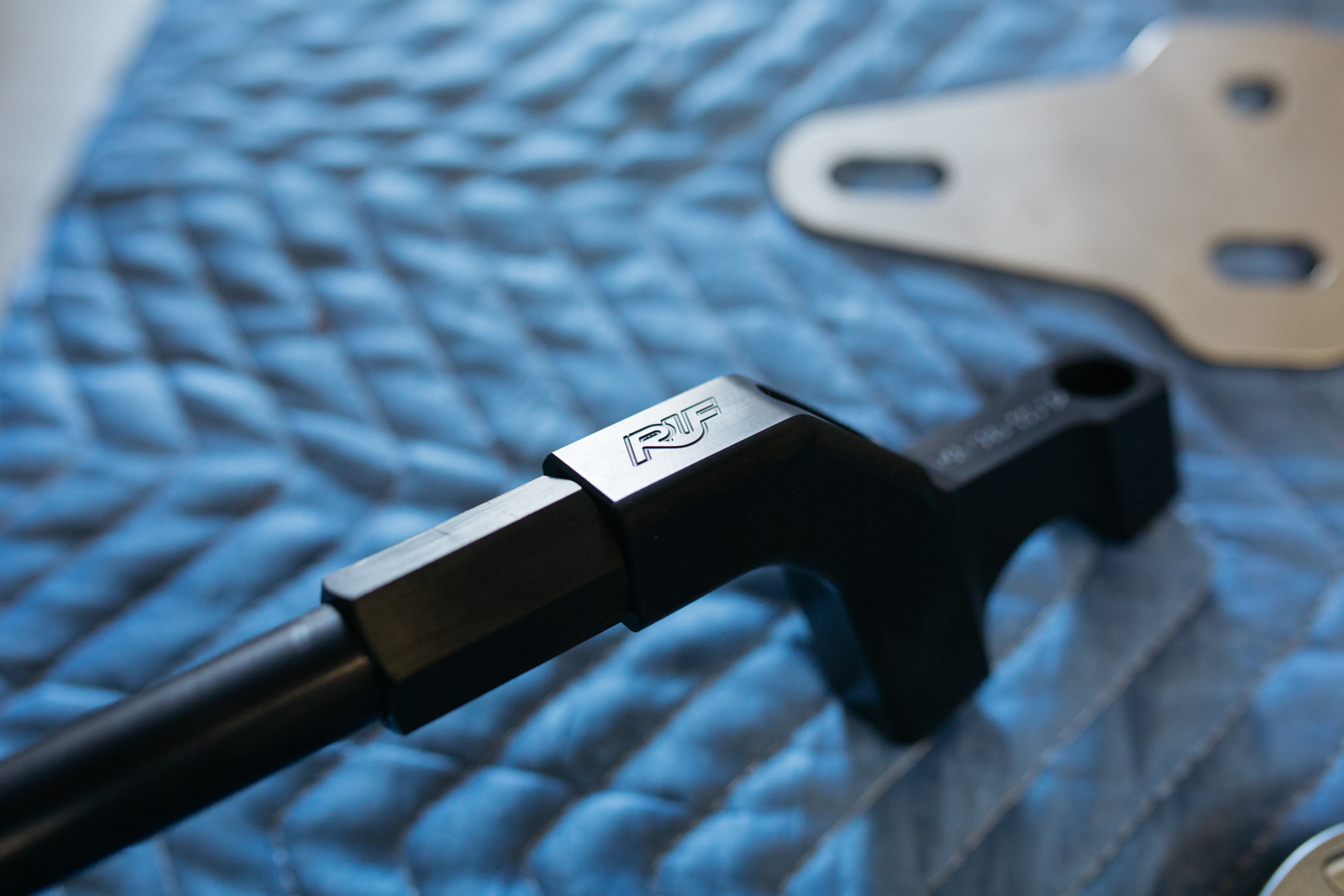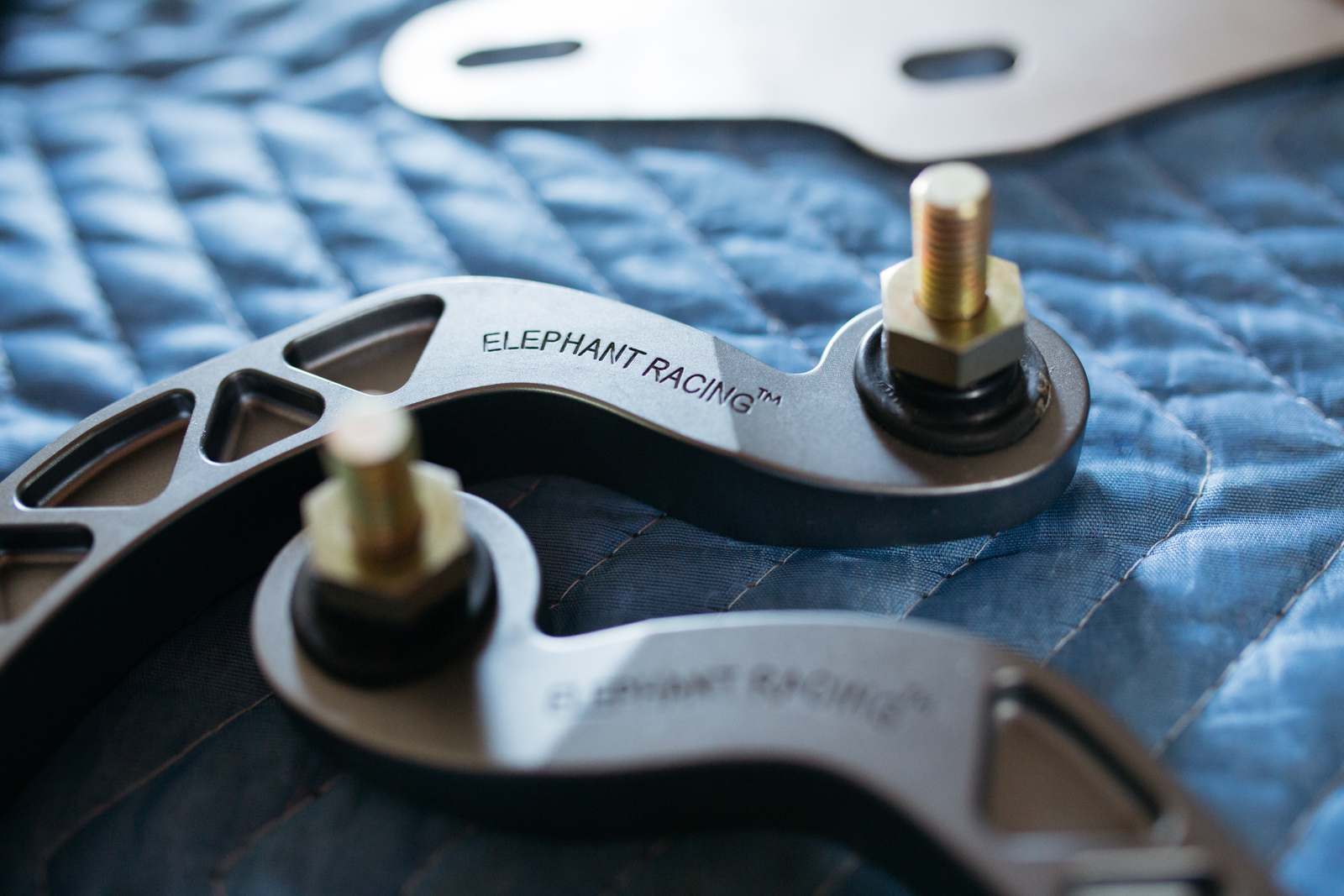 The radio was replaced in favor of a bluetooth enabled continental headunit at the request of the owner.